Green Smoothie Bowl
This treat tastes as vitalizing as it looks!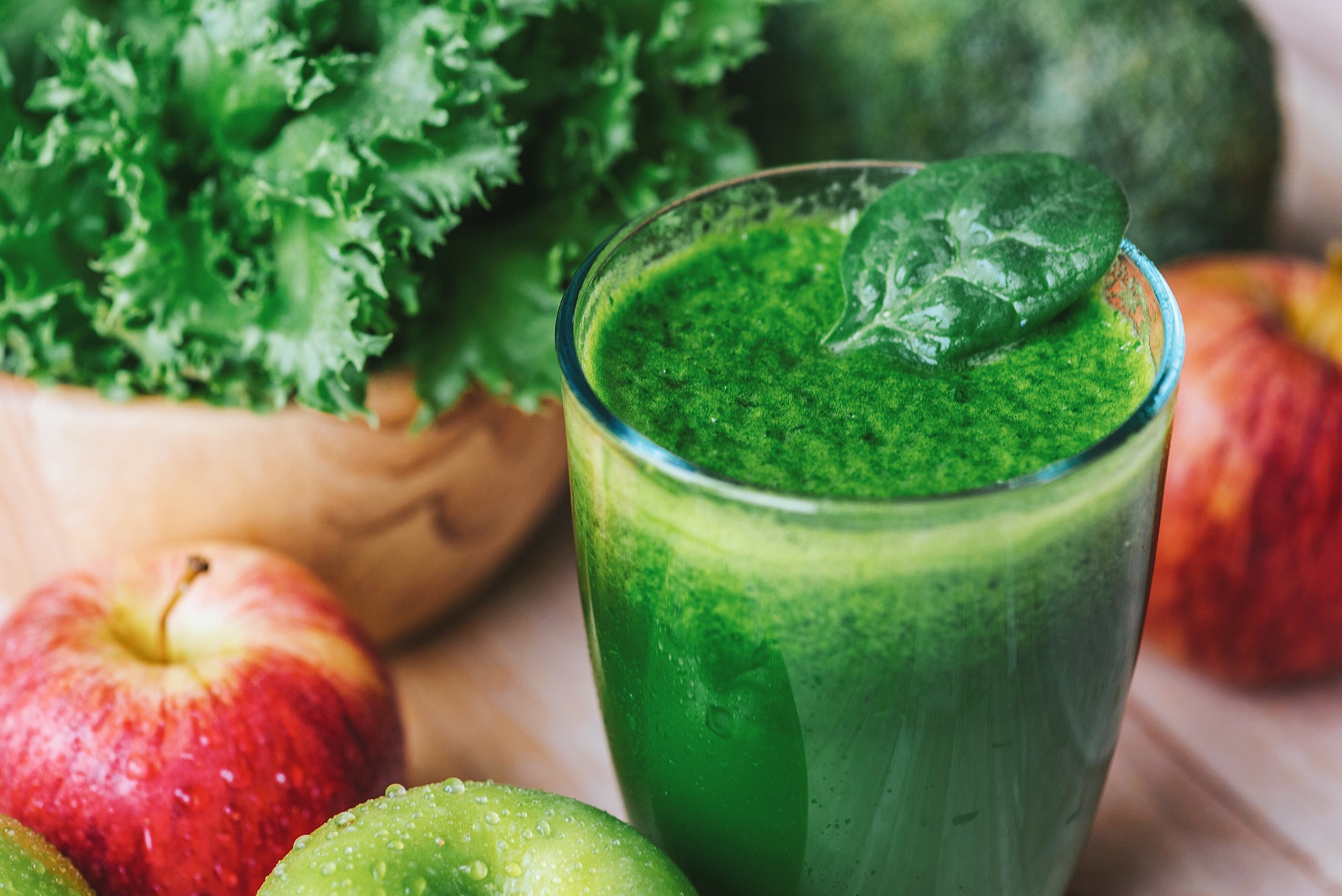 Green is the color of rebirth and growth.
Ingredients
1 kiwi
2 frozen bananas
Bunch of spinach
Bunch of parsley
Bunch of mint
Juice and zest of 1 lemon
2 tbsp coconut yogurt
2 tbsp almond milk
Directions
Mix all ingredients in a blender until consistency of your liking.
If you're really looking to fill yourself up and have an energy boost for the day, this dish is great with granola, too!
Click here for homemade granola inspiration: Homemade Granola
Let us know what you think of this creation, or your favorite smoothie bowl combination, in the comments below.